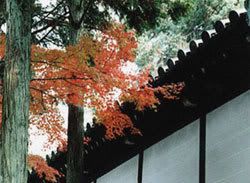 Annie Laurie EP
[Slottet, 2002]
Lesser Matters
[Labrador, 2003]
Pulling Our Weight EP
[Labrador, 2003]
Where Damage Isn't Already Done
[Labrador, 2003]
Why Won't You Talk About It?
[Labrador, 2004]
Ewan
[XL, 2004]
This Past Week EP
[Labrador, 2005]
Pet Grief
[Labrador, 2006]
The Worst Taste In Music EP
[Labrador, 2006]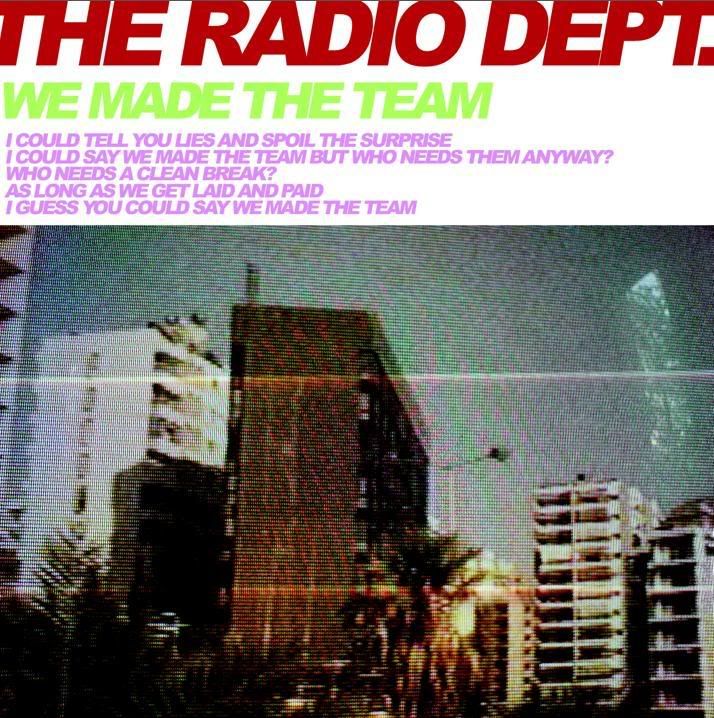 We Made The Team
[Labrador, 2006]
Freddie And The Trojan Horse
[Labrador, 2008]
una de mis favoritas. he pasado una buena parte de estos últimos años oyéndolos y no me cansan nunca. en las buenas y en las malas (y las bien bien malas). me tomó bastante tiempo pero finalmente, phew, todo lo de radio dept. con la exepción del en vivo en peru que suena a mierda.